richmond Powwow Association, Inc.
Education With A Purpose
ARENA DIRECTOR- ROGER CAMPBELL
OHIO VALLEY NATIVE AMERICAN WARRIOR SOCIETY
ABSOLUTLEY NO FIREARMS PERMITTED ON POWWOW GROUNDS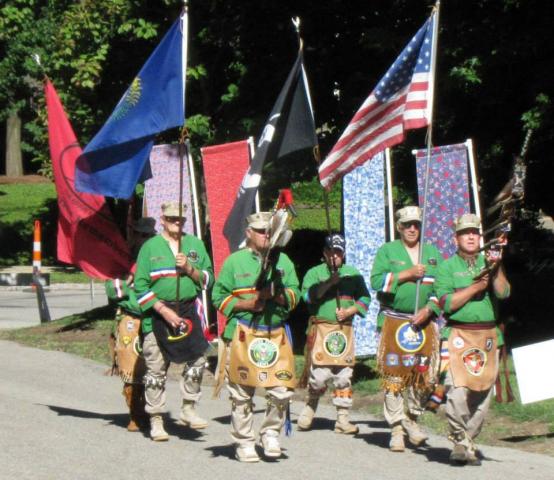 HEAD MAN DANCER- JOSH McMINN
HEAD LADY DANCER- DEBRA SHORT
HEAD VETERAN DANCER- MIKE DUNN
STORY TELLERS- JERRY MCCLURE AND SUSAN MULLINS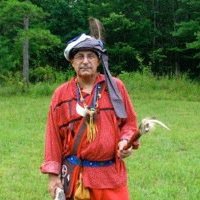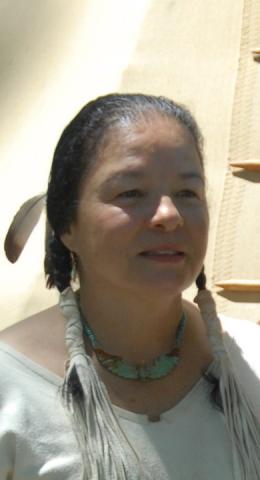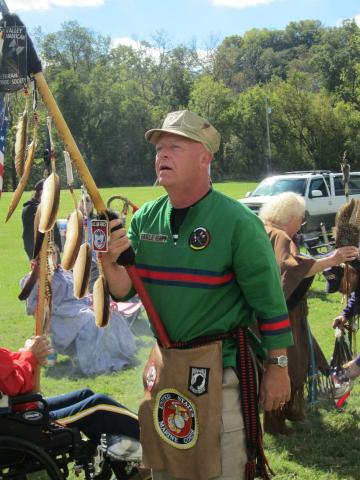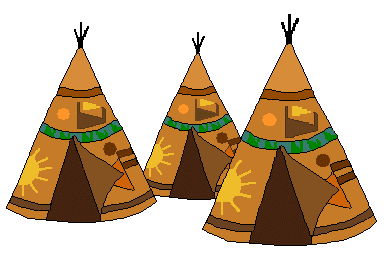 2021 RICHMOND POWWOW
RICHMOND POWWOW ASSOCIATION PROUDLY ANNOUNCES OUR 2021 EVENT WILL BE HELD ON SEPTEMBER 25 AND 26 AT BATTLEFIELD PARK!! FUTHER INFORMATION WILL BE FORTHCOMING!! STAY TUNED!
SPECIAL GUEST: LARRY SELLERS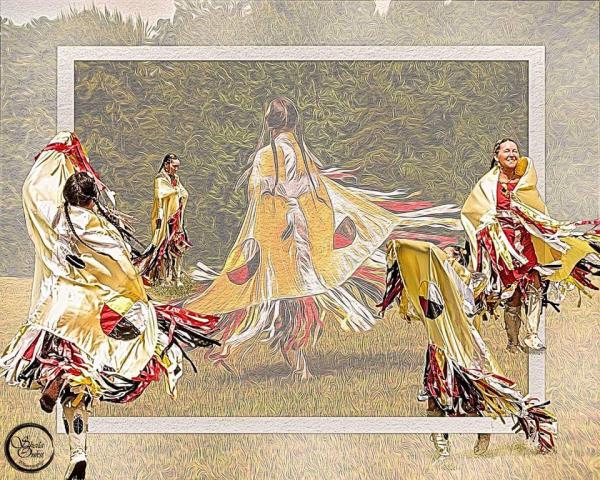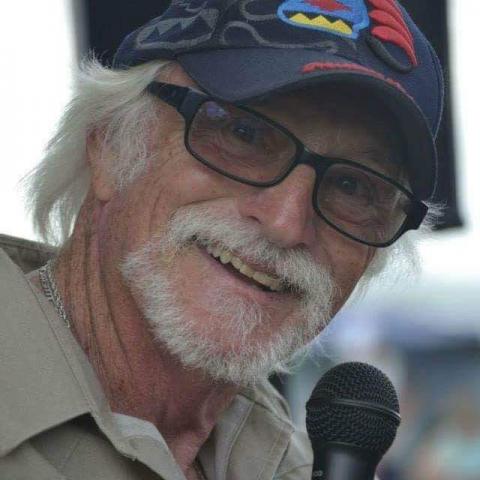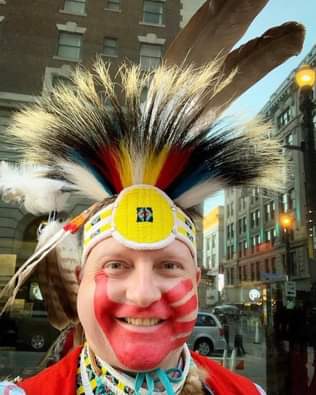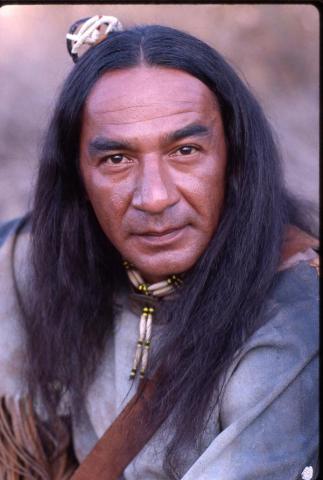 FROM THE HIT SHOW "DR. QUINN MEDICINE WOMAN"